Custom Work for "Sketch-It"...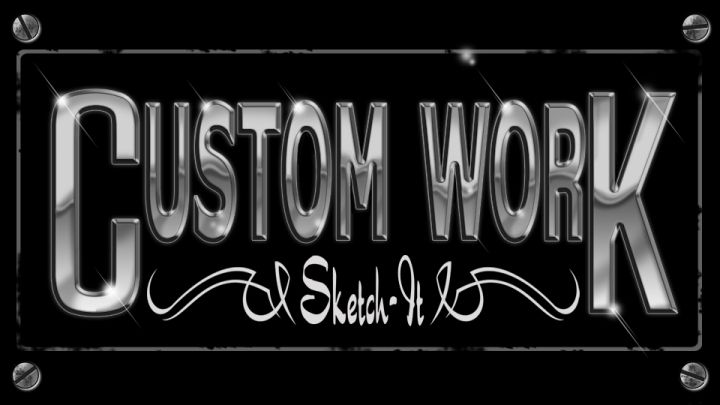 Did this one last night as a commission for the "Sketch-It" website... Chrome is always fun to render so this one was right up my alley. As you can see there are a couple other chrome lettered pieces here too... people seem to dig that look.
Not sure when it'll be posted on the Sketch-It site but you can check the site out here:
Sketch-It
As always, click on the image to see it full size...